Image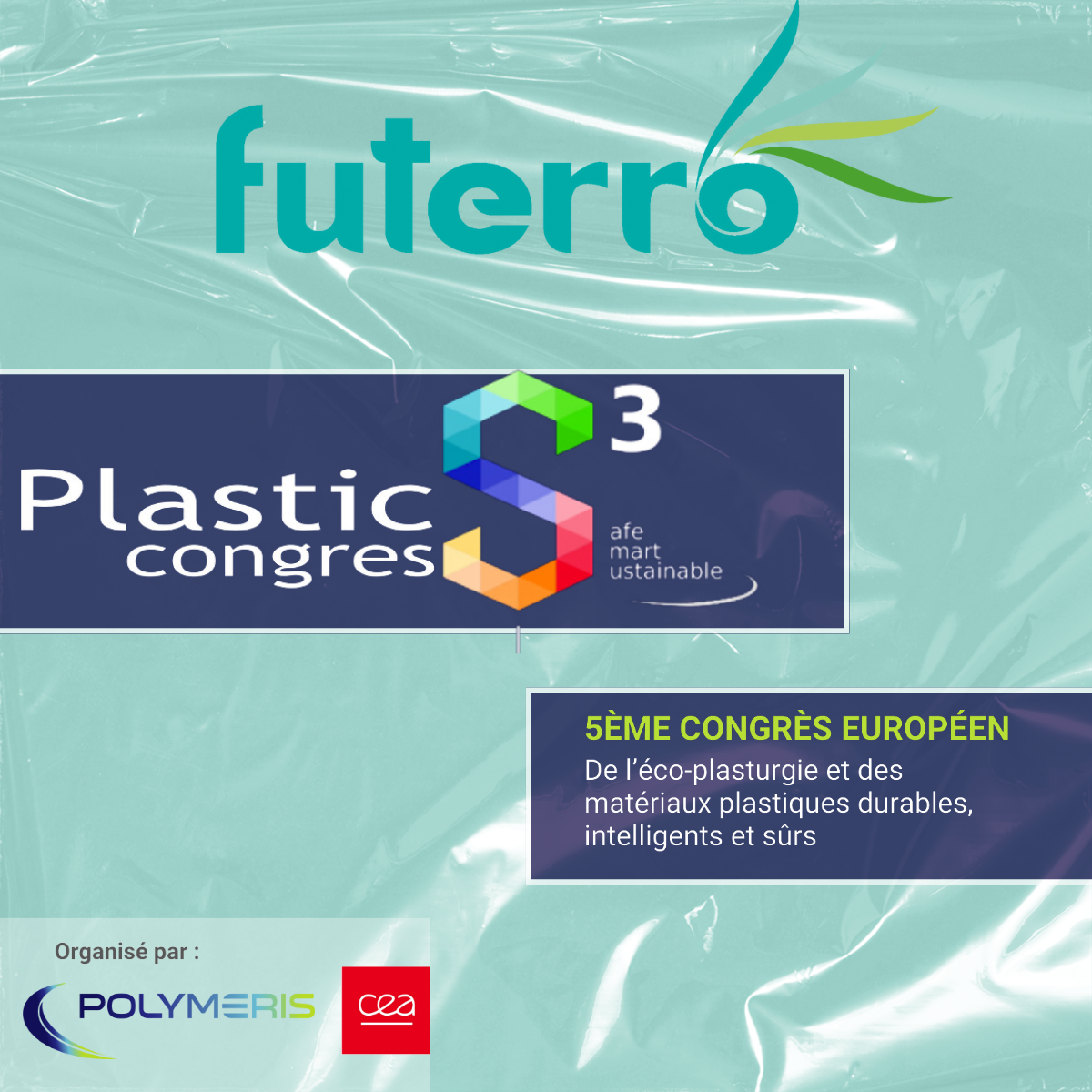 Futerro is invited to assist the 5th European Congress on Eco-plasturgy and sustainable, intelligent, and safe plastic materials organized by Polymeris.
Polymeris is a competitiveness cluster for rubber, plastics, and composites that brings together companies, research laboratories, and training institutions in a clearly identified area and on a targeted theme.
This year's theme highlighted the technological and business opportunities in the field of eco-plasturgy
Our expert, Geoffroy Delvinquier is a guest speaker during the session "RECYCLING - END OF LIFE SESSION" and plan to analyze the end-of-life options for a PLA-made product and will explain the Bio-RENEW-ability concept of PLA.
More information on : link