Image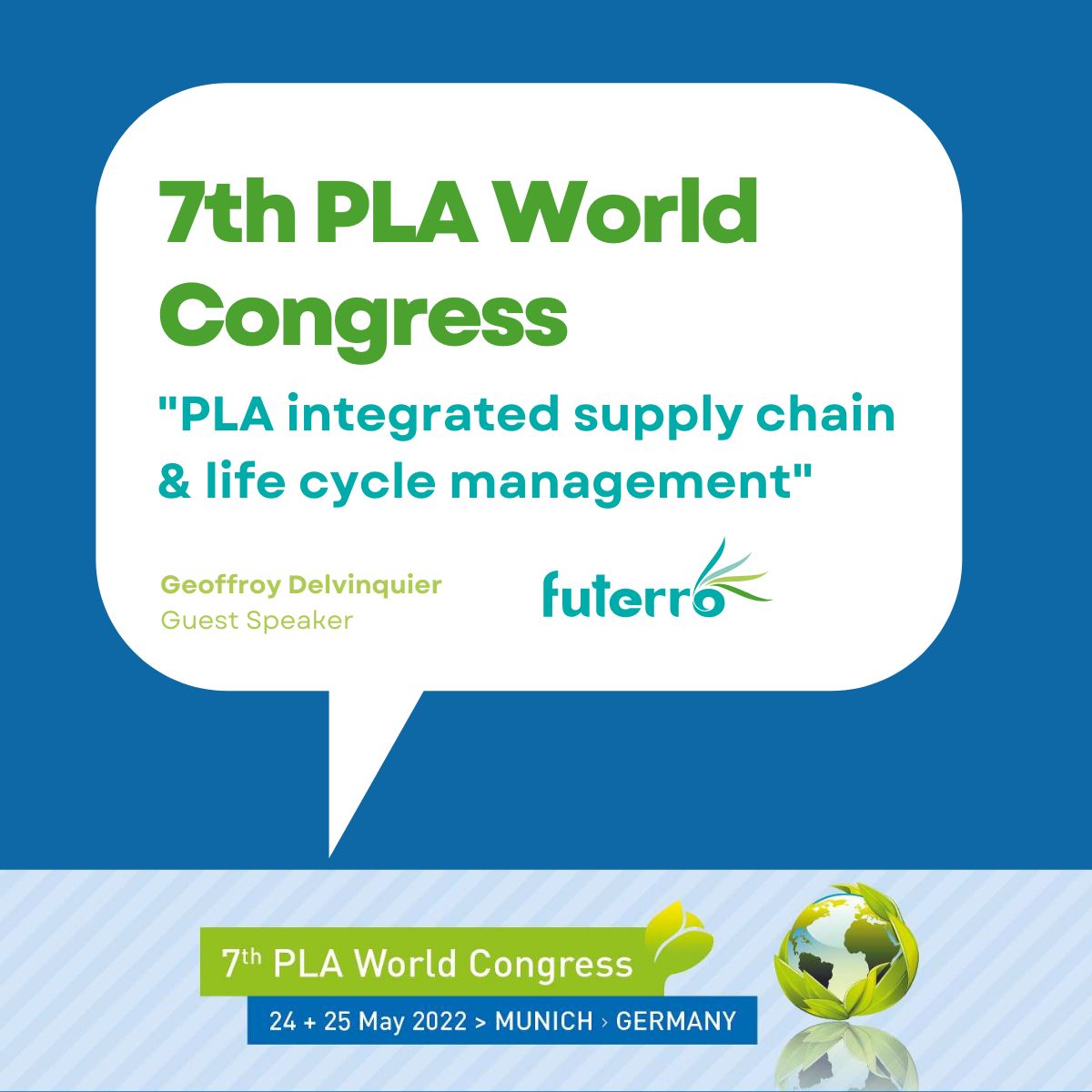 Futerro will attend the 7th PLA World Congress in Munich, Germany, organized by the Bioplastics Magazine. Geoffroy Delvinquier (Business Development & Marketing Manager) will give a presentation about "PLA integrated supply chain & life cycle management".
Other experts from all involved fields will share their knowledge and contribute to a comprehensive overview of today's opportunities and challenges and discuss the possibilities, limitations and future prospects of PLA for all kind of applications.
Don't forget to join us on 24 and 25 May 2022.
More information here.