Image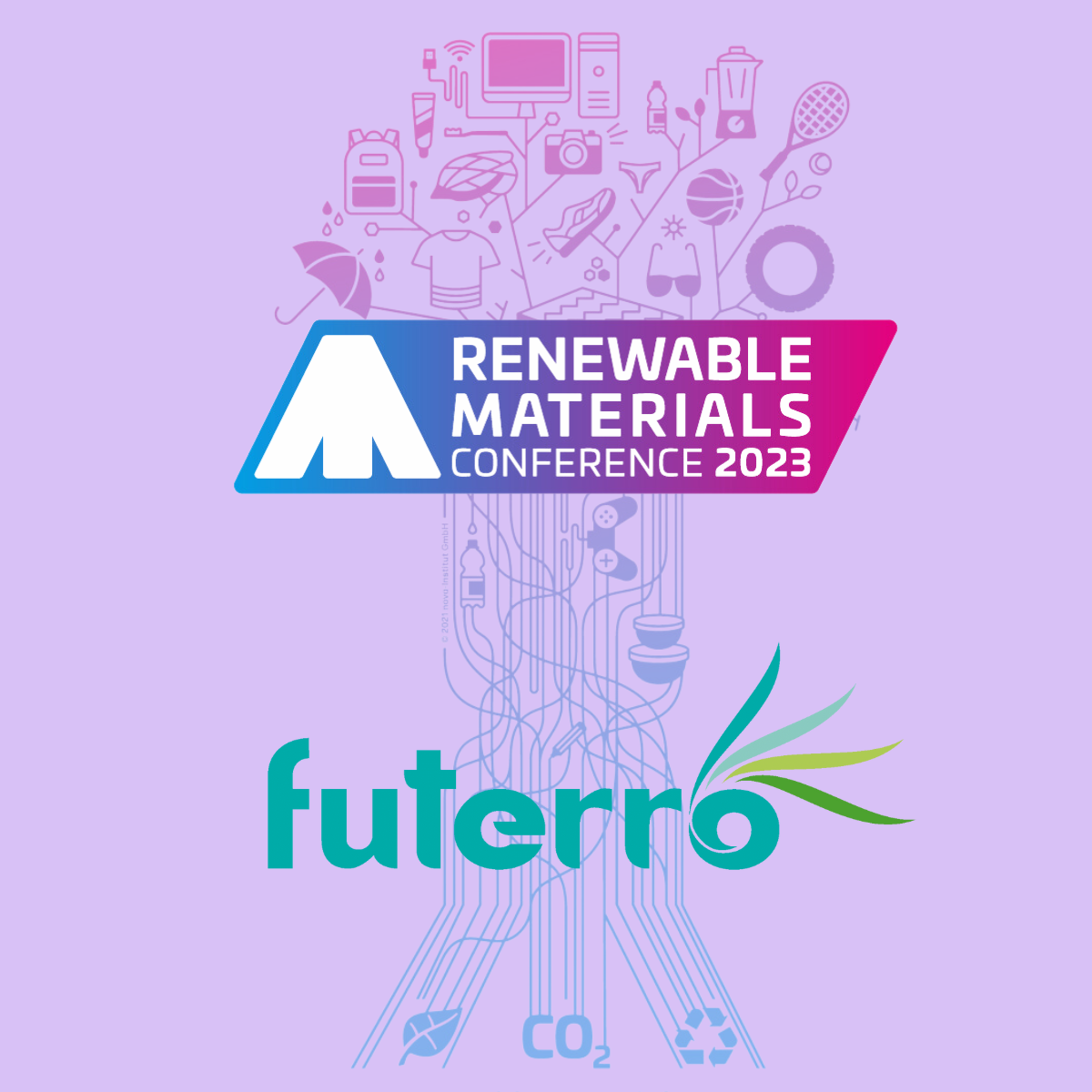 Futerro will assist at the Renewable Material Conference 2023. A wide range of concepts and technologies used to be addressed at this conference: circularity, renewable refineries, chemical recycling, and new process technologies.
This year's event presents all the different solutions to make materials without using fossil fuels but using bio-based, CO2-based, and recycled which are better for the environment.
Our expert Geoffroy Delvinquier will discuss about "PLA and Chemical Recycling" and how PLA could be recycled using our patented recycling technology: LOOPLA®, a natural and easy way to protect our planet.