Image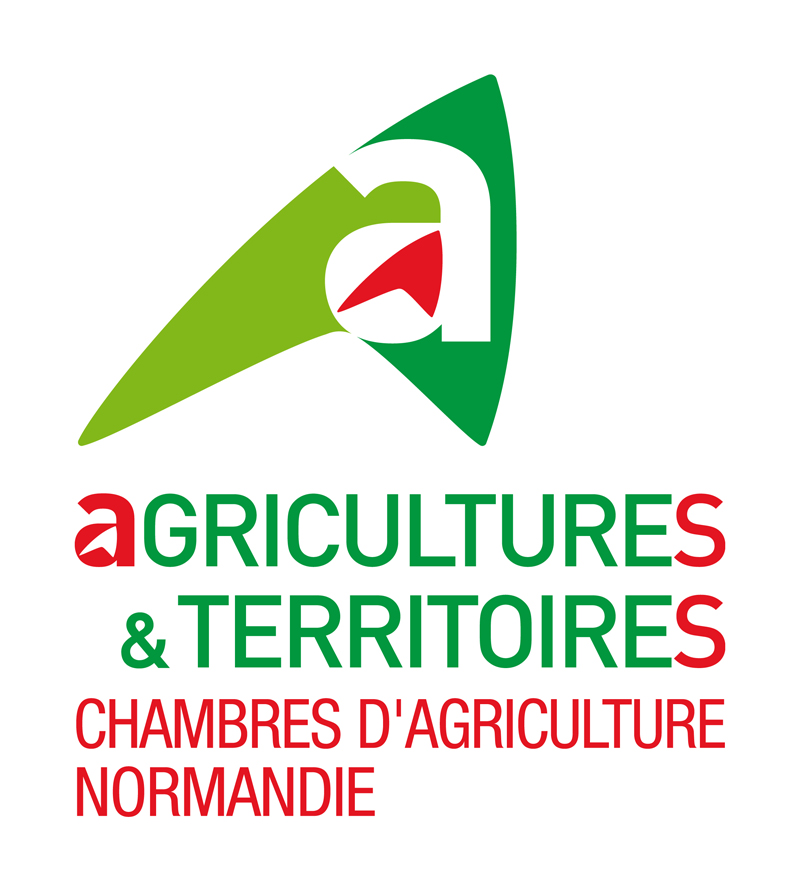 Futerro will attend REACT event at Rouen's University, France, organized by "Les Chambres D'agriculture Normandie". Geoffroy Delvinquier (Business Development & Marketing Manager) will take part in the round table to discuss about which levers could be use to open the bioplastic industry in Europe.
After a year of study of the biosourced plastics sector, the REACT project will unveil its results during a day based on exchange and concrete issues (cost of raw materials, R&D projects, local supply, opportunities linked to regulations, end of life of plastics...).
All subjects will be discussed to allow you to better understand the current sector and to imagine what you could do tomorrow in your factories.
 Don't forget to join us on 2 June 2022.
Additional information here (French Speaking).