Image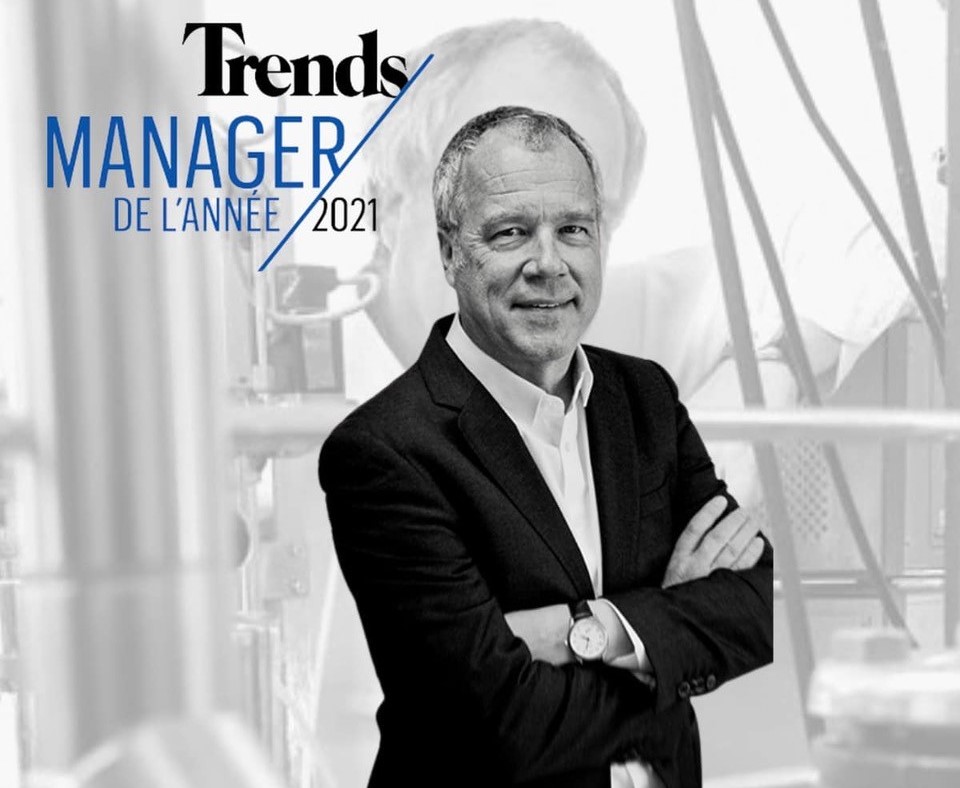 Futerro's CEO, Frédéric Van Gansberghe is nominated for the "Manager of the year 2021" by Trends Tendance. 
Trends Tendances magazine awards the Manager of the Year prize every year, whic is presented in the first days of January. This award is based on a vote of the readers, to which a list of nominees is submitted, generally comprising ten names. The selection in made by a jury is composed of business experts (consultants, professors, etc.) and journalists from Trends Tendances magazine, and crowns a French-speaking business leader. 
For this nomination, the jury takes into account:
The way the company integrates the rules of corporate governance.
The manager's ability to apply management techniques.
The financial results of the company (profitability, solvency, cash flow, investments...).
The positioning of the company in its sector.
The position of the manager in his company.
The approach in favor for a green transition, the actions aimed at reducing the environmental impact of the company, those towards a digital transition, as well as the actions taken in favor of diversity.