Image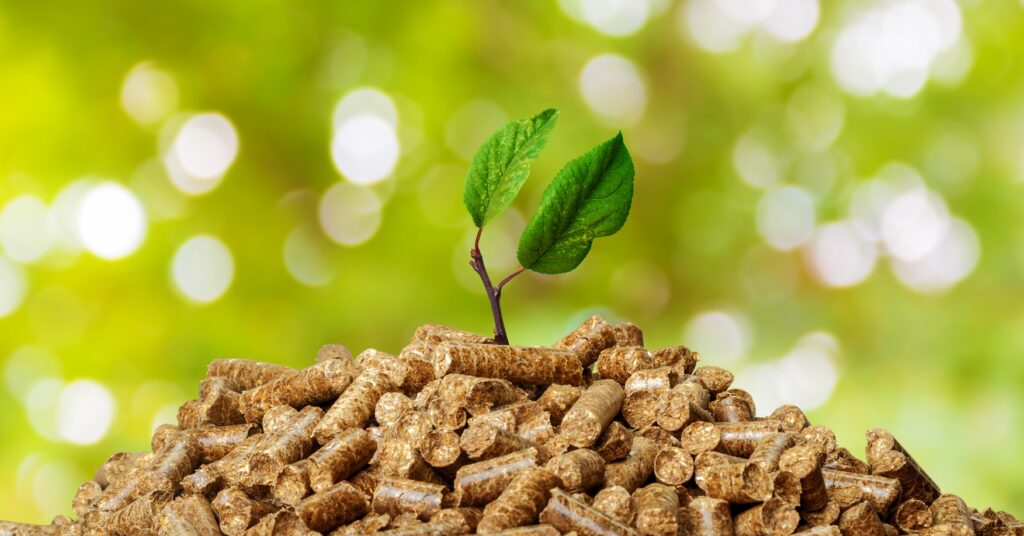 Unlocking a bioeconomy across Europe: How to scale up national strategies, build skills and fuel investments ?

Frédéric Van Gansberghe, Futerro's CEO was invited to speak with other key actors of the European bioeconomy sector about the way to unlock this market within Europe during a digital dialogue. 

This Digital Dialogue has made stock of the developments made, as indicated in the recently-released EU Bioeconomy Strategy Progress Report which reveals promising and steady progress, and invited key voices from the European institutions, industry and civil society to examine:

🔹 How to further boost the adoption of bioeconomy strategies at the national and regional level?
🔹 What additional education and training are needed and for what skills?
🔹 How to make further progress while managing land and biological resources within ecologic boundaries?
🔹 Where will the much-needed additional investments come from?

More information here.