Image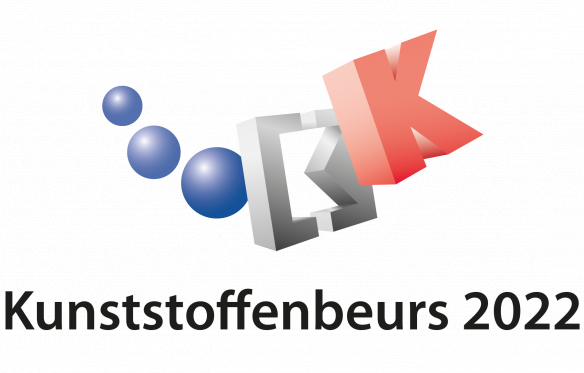 Futerro will attend Kunststoffenbeurs in 's-Hertogenbosch in the Netherlands on the 14th and 15th of September. Our company will be in Hall 3, in the Sustainability & Recycling Area, stand 381.
The focus of this year's exhibition is on "Future Proof Plastics – Innovative, Sustainable and Smart". This fits in perfectly with Futerro's objectives, for which innovation and sustainability have been part of our DNA since our creation.
Kunststoffenbeur, a major plastic fair
The Kunststoffenbeur is the central place where the Benelux plastics chain shares current knowledge, makes its efforts and innovative strength visible and meets annually. It is also the place where people can work together on the future of plastics.
Plastic is one of the lightest, strongest, and most flexible materials in the world. Actually, it is a miracle material as it has a long lifespan and can, among other things, increase the shelf life of food. It is not without reason that millions of plastic products roll off the production line every day because of its many possibilities and applications.
However, plastics are increasingly being criticized for their environmental impact. For this reason, Futerro and other companies that will be present at the fair, are striving to find solutions that are more sustainable and as useful and qualitative as yesterday's petro-sourced plastic.
More information here.