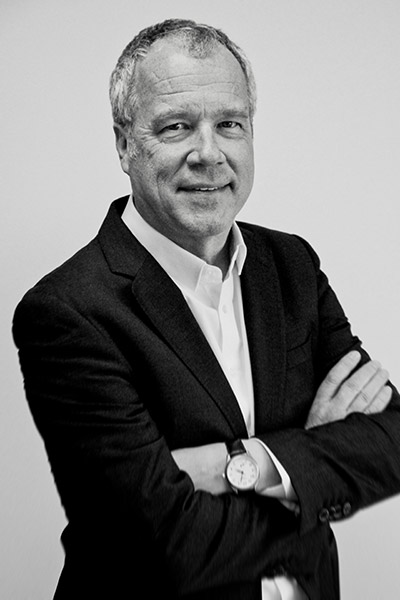 Frederic Van Gansberghe : Chief Executive Officer
Frederic Van Gansberghe is the founder and Chief Executive Officer of Futerro and has served as CEO since 1992. With more than 30 years of experience in the world of lactic acid and PLA, he was one of the first to develop a business linked to PLA.
As well as being CEO of Futerro, he is also currently CEO of Galactic, Futerro's parent company. Between 2011 and 2017, he was Chairman of the Board of Compagnie du Bois Sauvage SA an investment holding company, involved in the real estate, finance, chemical and food industries.
He received a master's degree in Biotechnology from Louvain University and a master's degree from ECAM in electromechanical engineering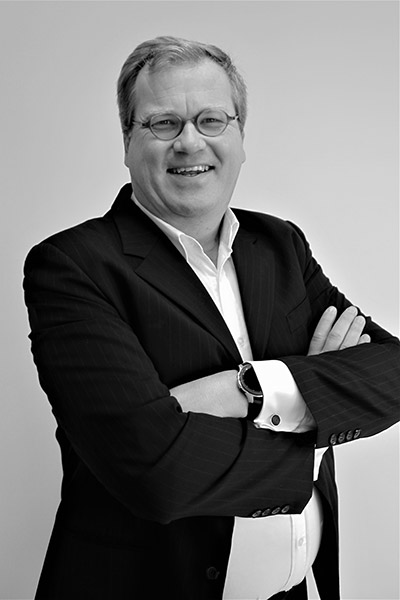 Martin Van Gansberghe : Chief Technical Officer
Martin Van Gansberghe has been part of the Futerro project since its establishment in 1992. With a master's degree in Electronic Engineering from l'ECAM and a master's degree in Robotics from the Imperial College (UK) he has more than 30 years of experience in developing technologies and industrials plant in the field of Lactic Acid, Lactide and Poly-Lactic Acid.
Martin is the Chief Technology Officer at Futerro and he also hold several executive functions in B&F (Futerro's JV in China who is the largest Lactic Acid and PLA producer in Asia). He built and, with his engineering teams, has developed all the industrial plants across the world for Galactic and Futerro in Europe, the USA and China.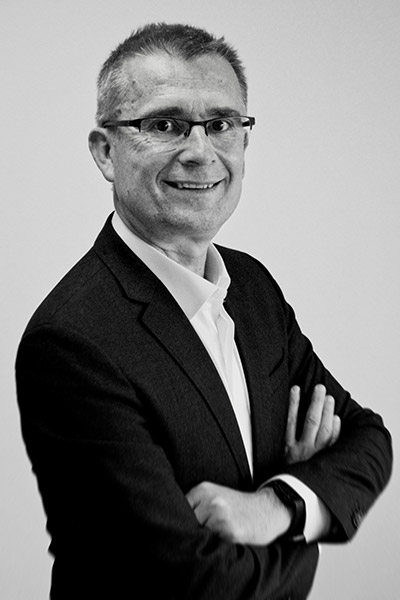 Philippe Coszach : Chief Scientific Officer
With a master's degree in Industrial Engineering in Chemistry from ISICH-HELHA (Haute Ecole Louvain en Hainaut) and a training course in Innovation's Management from the Faculty of Engineering FPMS "Polytech Mons". Philippe Coszach has more than 30 years of experience in the development of processes and products from lactic acid, lactates, and PLA. As such, he holds several product and process patents and oversees intellectual property (IP) at Galactic and Futerro.
He is one of the initiators of the biotechnology and bioengineering processes used in the Galactic and Futerro production units. As head of R&D, he supervises product management and has participated as a coordinator in regional, national, and European research projects. A member of the corporate management committee, he is currently the R&D and process manager at Futerro.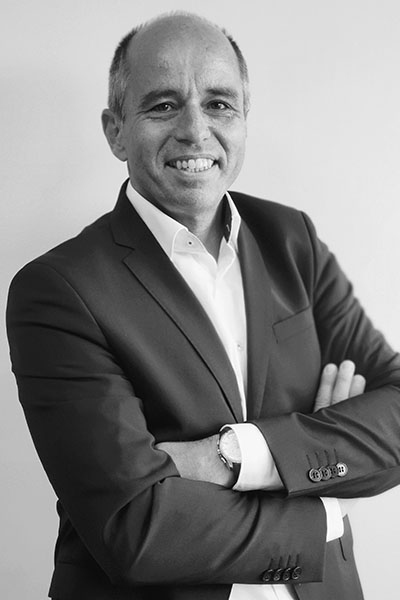 Axel Brinkmann-Hornbogen : Chief Financial Officer
Axel Brinkmann-Hornbogen has worked as Finance Business Partner for over 25 years in a broad industrial and international context, of which the last 10+ years in the chemical industry.
Prior to joining Futerro he served in senior Finance positions for companies such as WelylChem Group of Companies, Chemviron Europe, SIRVA Inc., DHL Express Europe and Levi Strauss & Co Europe.
He received a master's in economics (specialization Controlling) from the University of Bremen/Germany.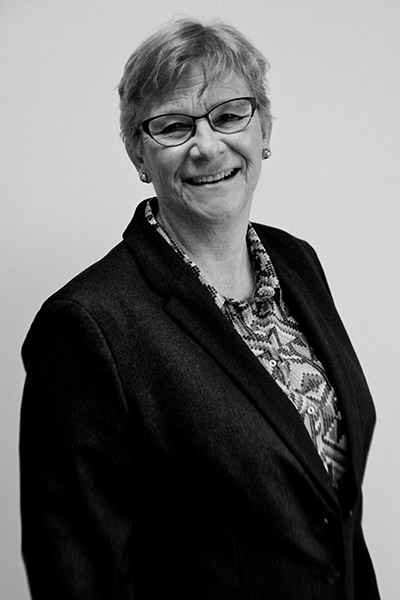 Lucy Broeyer : Chief Human Resources Officer
Lucy Broeyer has been the Chief Human Resources Officer at Futerro and Galactic since 1993. She has 30 years of experience in Human Resources, Training and Coaching.
Graduating first as a teacher of nursing, she completed several masters and training courses in the field of communication and management and is now managing overall recruitment at Galactic and Futerro.